Fun in the sun with summer vibes
It's summer, folks! Whether you're excited about a vacation or have plans to lounge on your break, we know the need to look effortlessly cool and trendy this season. From bold and vivid colours to flowy dresses and lively jewellery, sizzle this summer with these tips guaranteed to make you shine. Here's how to rock these summer fashion trends and jewellery to make a stunning statement on every occasion.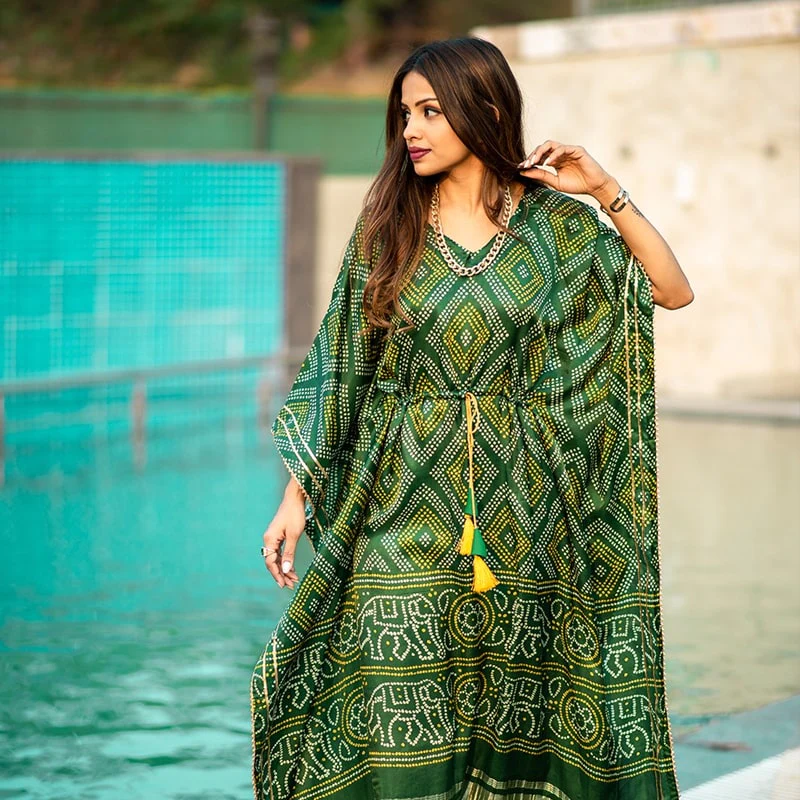 Head to the beach:
Choose a bright, multicoloured kaftan paired with strappy sandals and wear a pair of oversized sunglasses to protect your eyes from the sun. Not only will you look cool, you'll add a touch of glamour to your look. Keep your jewellery simple — wear a sea-shell bracelet which perfectly echoes your beach vibes.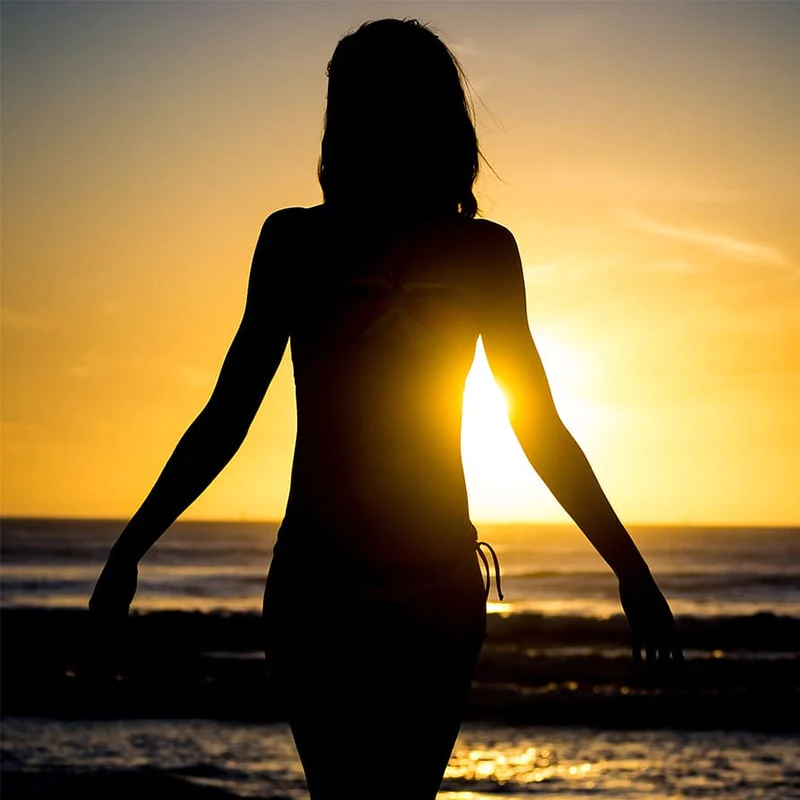 Printed swimwear:
Printed swimwear is a must-have for the beach or the pool. Floral, animal, and geometric prints are trending this season. Choose a swimsuit that flatters your body type and makes you feel confident. Pair this with minimalistic stud earrings in either gold, silver, or rose gold for that Miami beach look.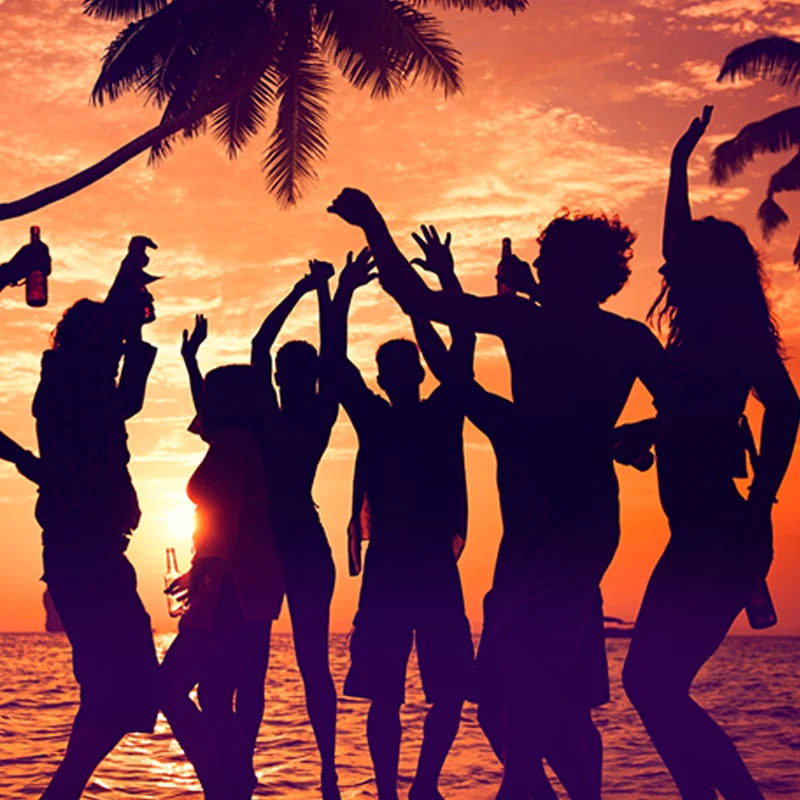 Outdoor events:
Wear a midi dress or a jumpsuit paired with strappy sandals and style this with a classic pendant– a perfect look for outdoor activities. This look is cool and sophisticated, and does not take much effort to put together. If you are in an adventurous mood, link a couple of chain necklaces together to make a belt you can wear casually around your waist.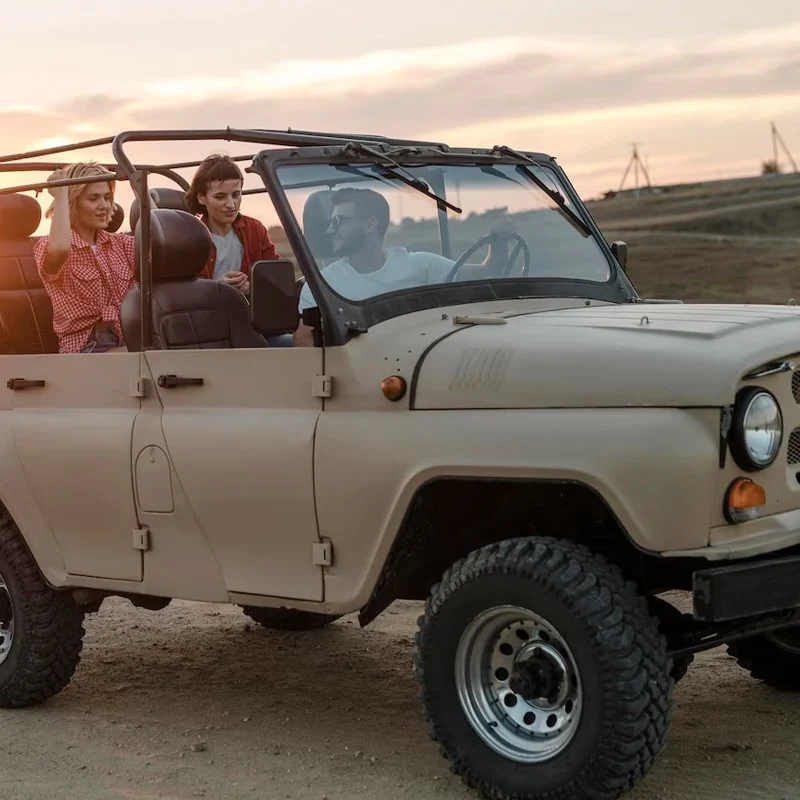 Vacation outfit:
Wear a flowy sundress or a playsuit paired with espadrilles and a straw hat to protect your eyes from the sun while strolling along a popular local street. Add a piece of cocktail jewellery to the mix and voila — your casual but chic look is complete!
Whether you're headed to the beach, attending outdoor events, or on a lazy vacation, there are many stylish and comfortable outfits to choose from. Don't be afraid to experiment with new looks because it's summer – a time for fun and frolic. Summer is always the best of what might be.Make this one truly memorable!